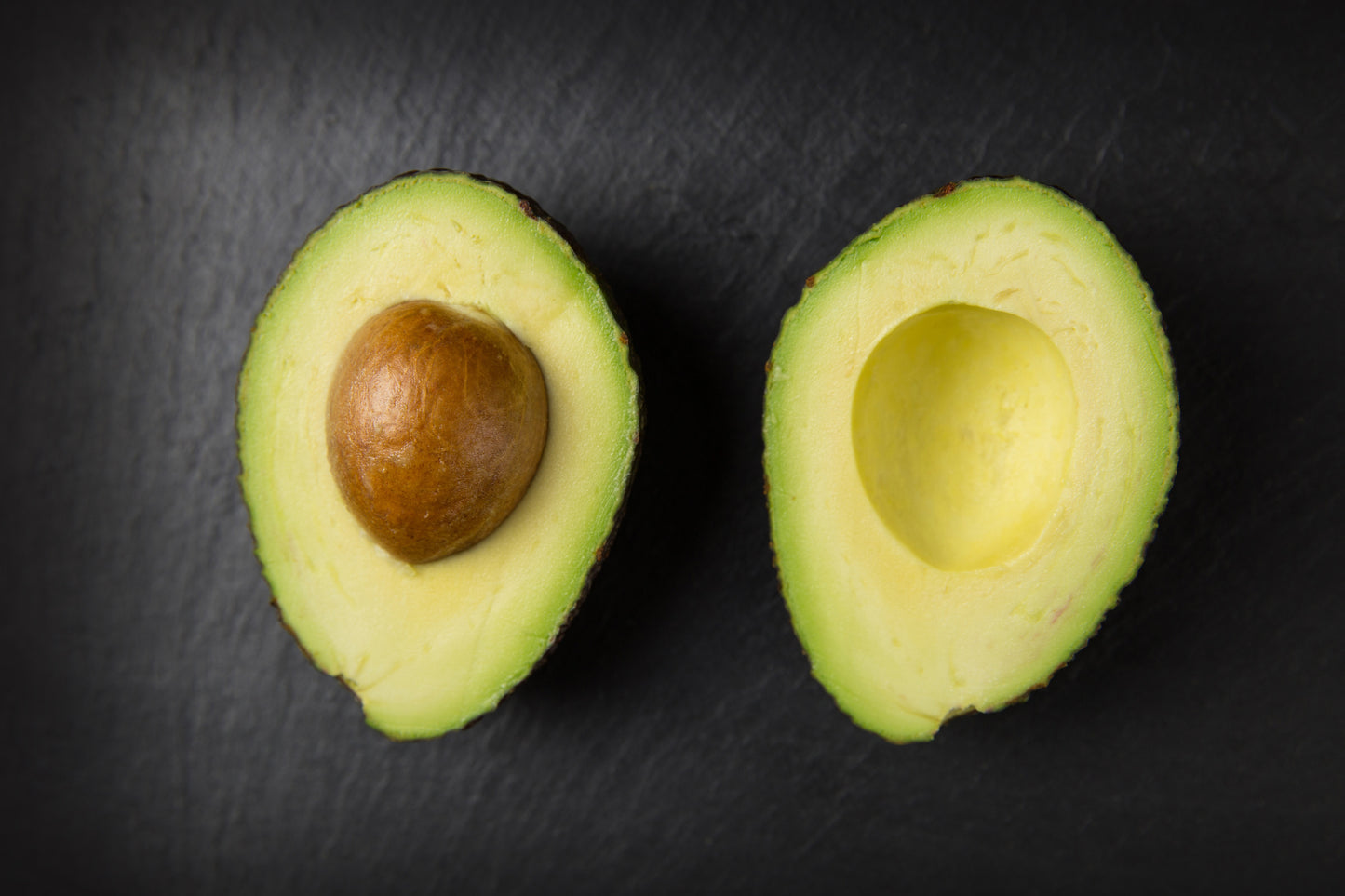 Dry Skin in Winter DIY: Tropical Rescue Face Mask!
It can be quite challenging to take proper care of your skin during winter months. As the weather turns cold and humidity levels drop. This can cause the appearance of fine lines, skin dehydration and eczema. These concerns are due to the slowing down of oil-gland production and your skin's inability to retain moisture.
A face mask rich in natural ingredients can help both hydrate & moisturize your skin to relieve it from dehydration, flakiness & itchiness. 
The Tropical Rescue Face Mask to the Rescue!
The high levels of antioxidants and vitamin C contained in bananas makes them great for maintaining skin elasticity and keeping the skin silky smooth. Avocados on the other hand are rich in vitamins A and E that work on preventing dryness and reducing pigmentation. This moisturizing power is reinforced by an elixir of three super oils (olive oil, black cumin oil & sweet almond oil). Lastly, let's not forget honey! Honey is a great antibacterial and antioxidant that help slow the aging process and hence is perfect for treating acne. 
Suitable for Dry Skin
 What You Will Need:
½ An ripe banana
¼ An ripe avocado pear
1 Teaspoon of Honey
1 Teaspoon the oil elixir (olive oil, black cumin oil & sweet almond oil)
Preparation: Mash the banana and avocado with a hand blender or a fork. Add the Honey and Pure Elixir, then mix to a smooth paste.