This store requires javascript to be enabled for some features to work correctly.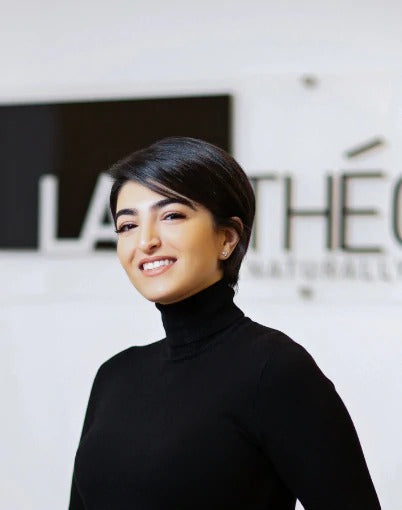 LABOTHÉCAIRE'S STORY
It all started when Labothécaire's founder, Fatmah Al Maddah, was living in Paris. Fatmah led a very busy life and struggled to find skincare products that fit perfectly into her daily beauty ritual. Being ingredient-conscious herself, she found that products were either ineffective or didn't satisfy her high standards for safe ingredients.
Since a young age, Fatmah was fascinated by her grandmother's approach to beauty and self-care. Like her, Fatmah became passionate about natural remedies as much as high-end skincare. At 25 years old, her passion led her to dive deeper into the world of aromatherapy and skincare formulations. She was determined to create a range of products that suited her own skin needs. 
Today, with the help of the best laboratory experts in the world, Labothécaire offers a unique range of safe, results-led & simple skincare solutions to serve the unique need of the on-the-go woman who, like Fatmah, strives for a flawlessly beautiful skin. 
"It is an extreme honor to be able to offer products to serve the modern women with clean skincare that effectively answers her needs. We meticulously create solutions that combine pure botanical extracts and proven scientific actives to offer science-backed products that she and I can both trust."
Fatmah A. Al Maddah
Founder & CEO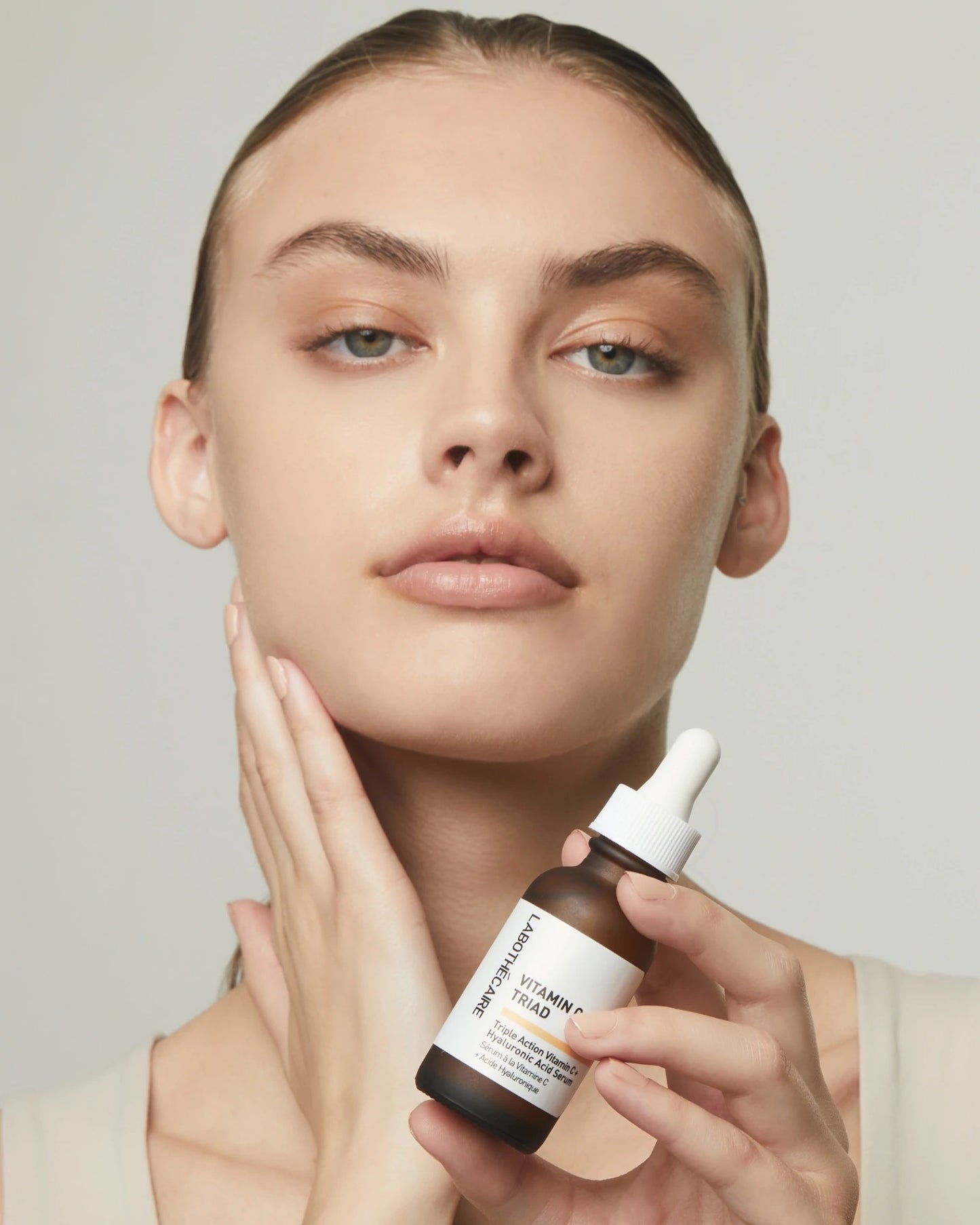 OUR PHILOSOPHY
Labothécaire Skincare combines the best of nature and the best of science to create clean, effective & simple skincare solutions that serves the unique needs of the ingredient-conscious woman. Labothécaire's products are backed by science. They are formulated by world-class experts and certified according to the highest international and European standards.  
OUR NAME
Our name reflects our philosophy; the word "Labothécaire" combines two French words " Laboratoire" meaning laboratory and "Apothicaire" meaning apothecary. As such, Labothécaire offers products that combine clean scientific actives & handpicked natural ingredients that are historically and scientifically proven to benefit and protect the skin.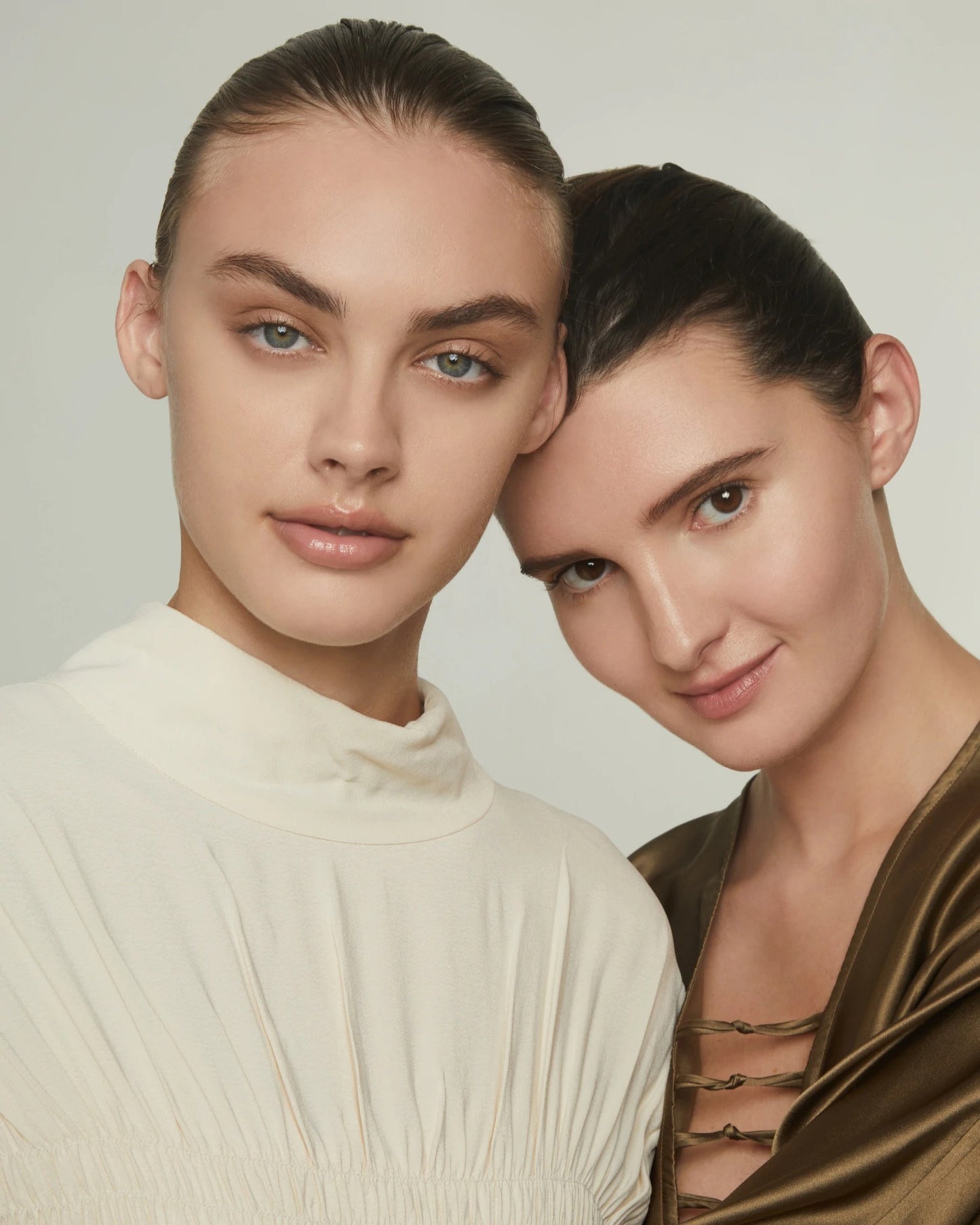 WE AIM TO EMPOWER
Labothécaire aims to empower & enable women to positively transform their skin and holistic lifestyle by using clean, results-led, safe & transparent skincare. 
We believe that every woman is naturally beautiful and it is her confidence that further enhances her natural beauty. With Labothécaire's products we aim to instill and nurture in every woman the feeling of beauty and confidence.
Labothécaire products are approved by the Saudi Food & Drug Administration (SFDA). They are formulated & manufactured according to EU Cosmetics Regulations
OUR PRODUCTS ARE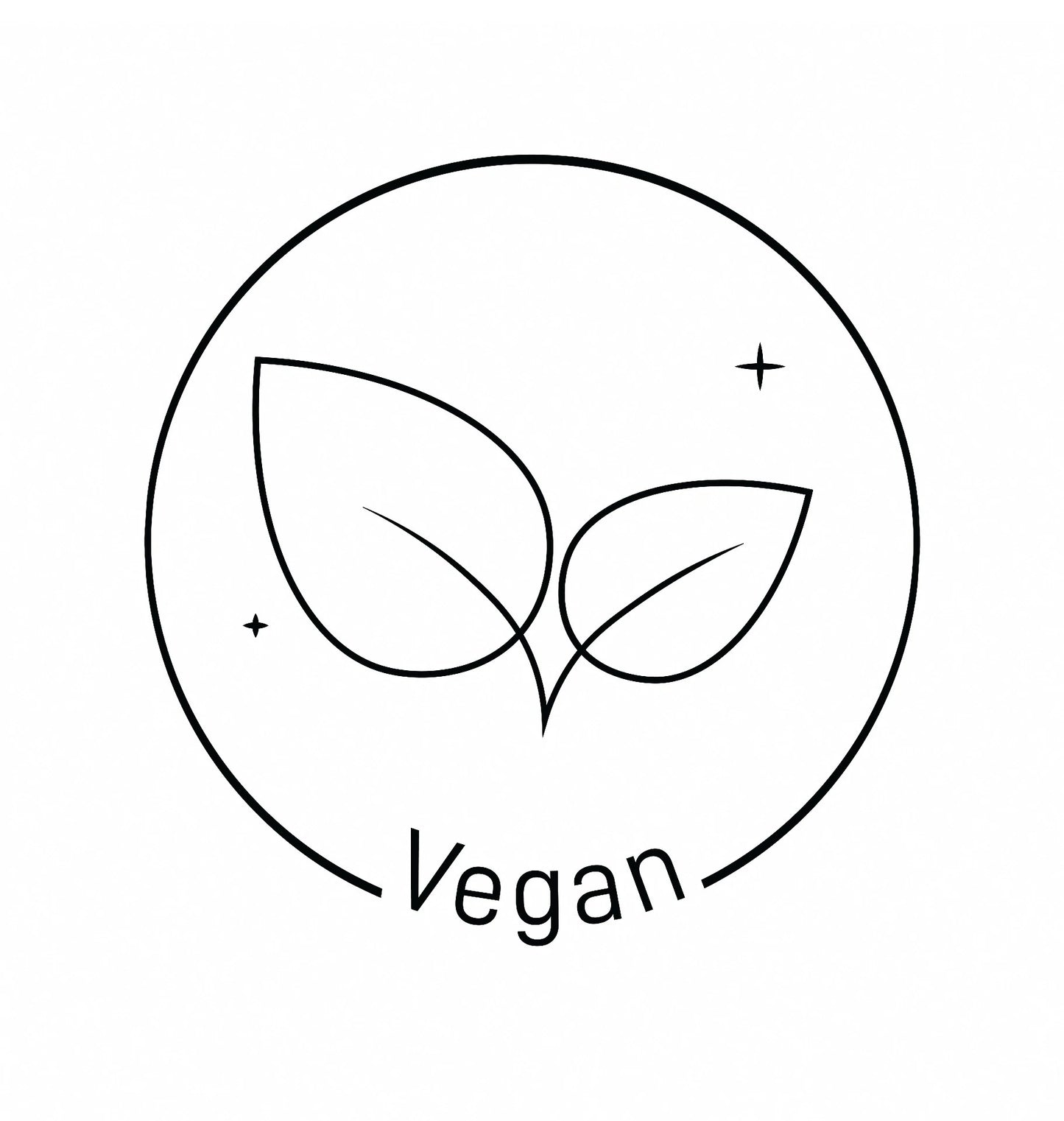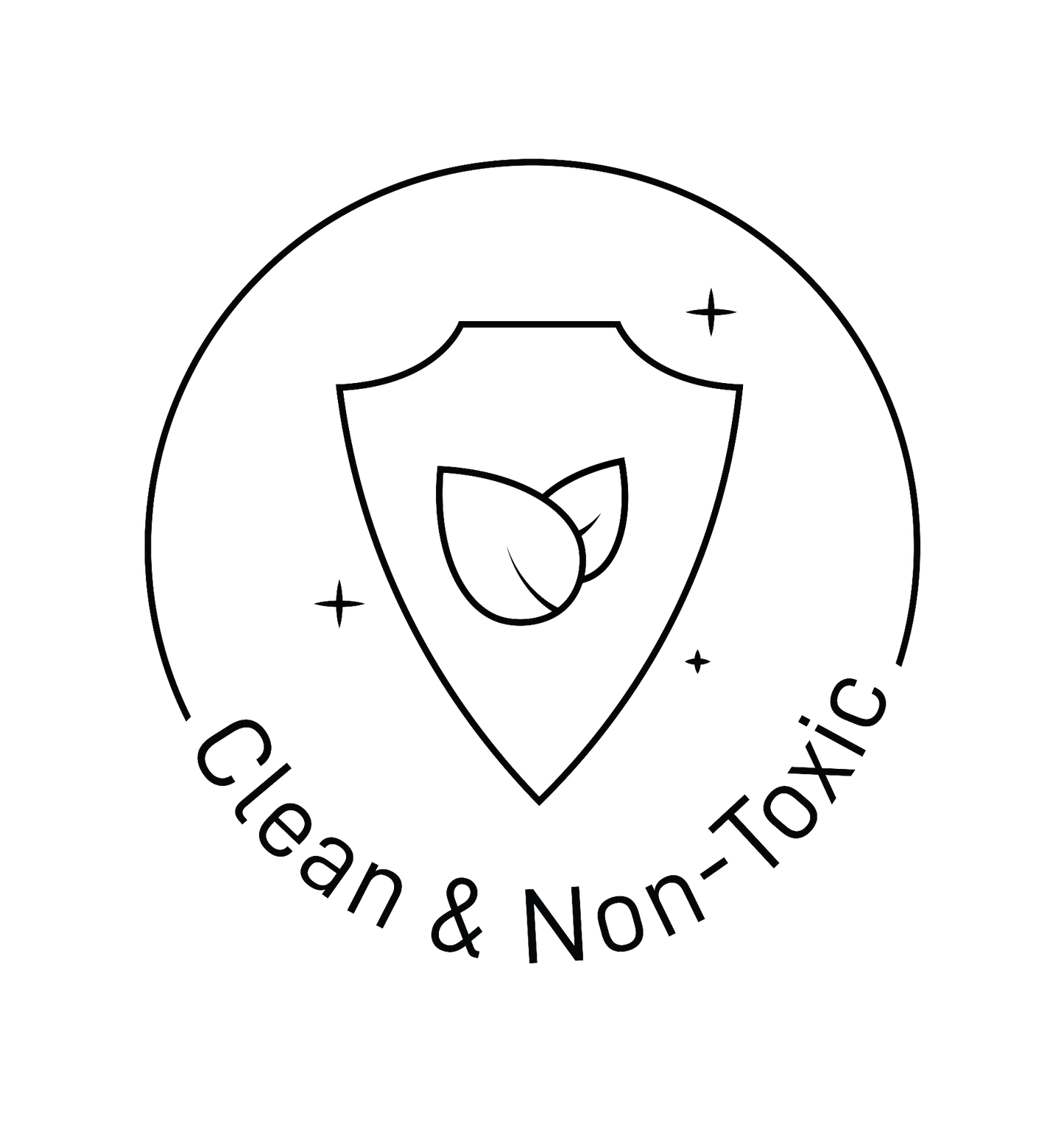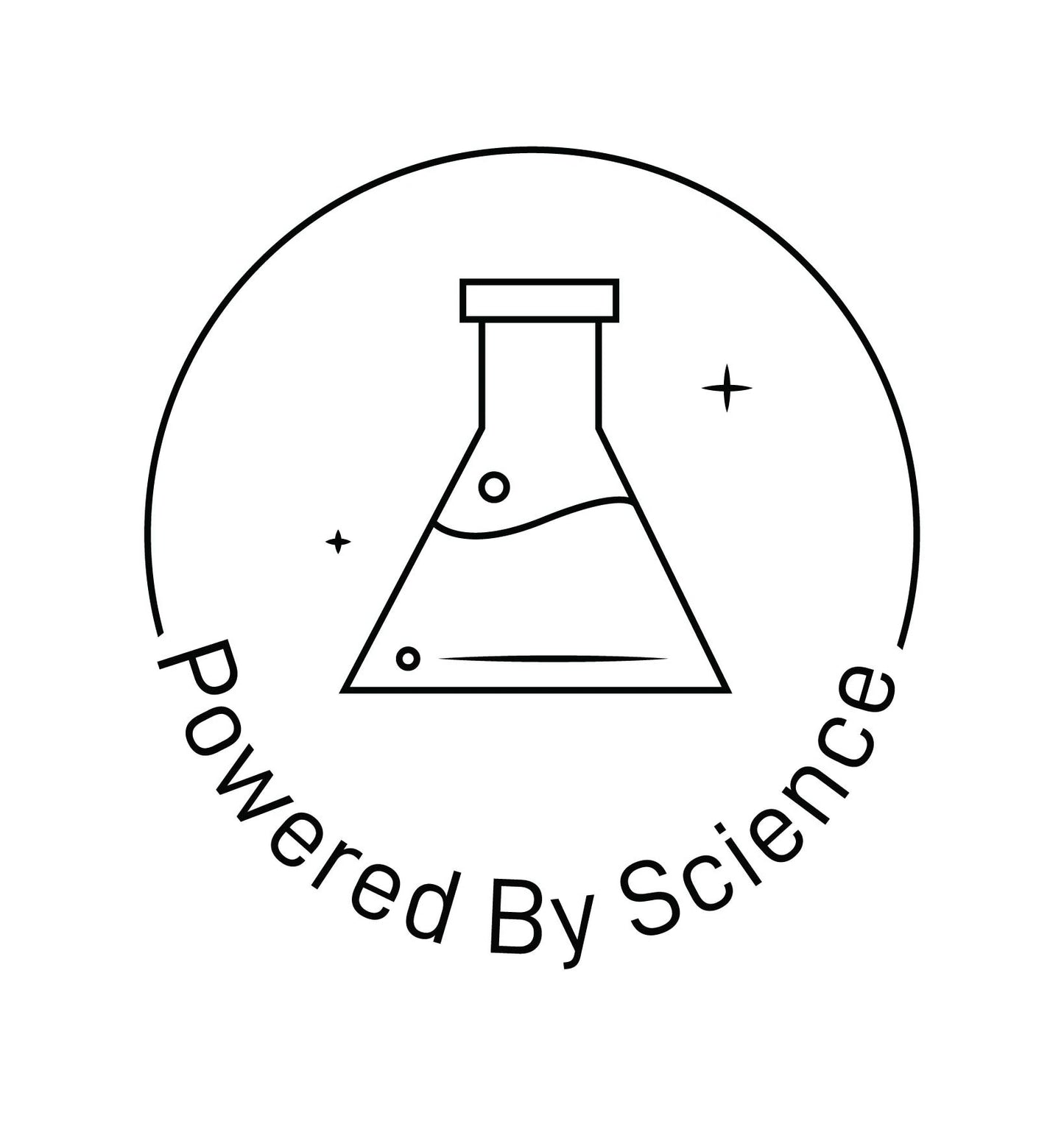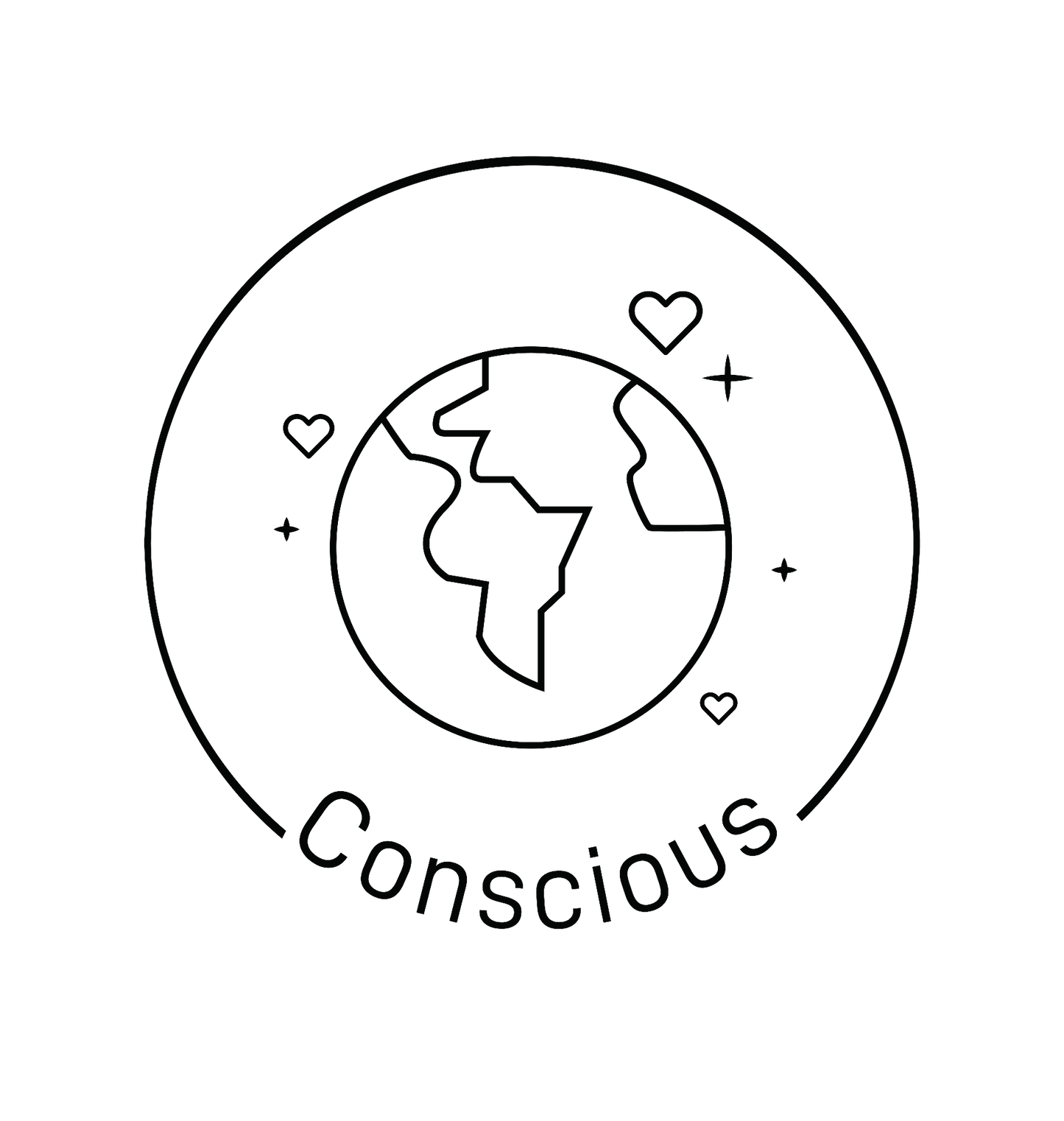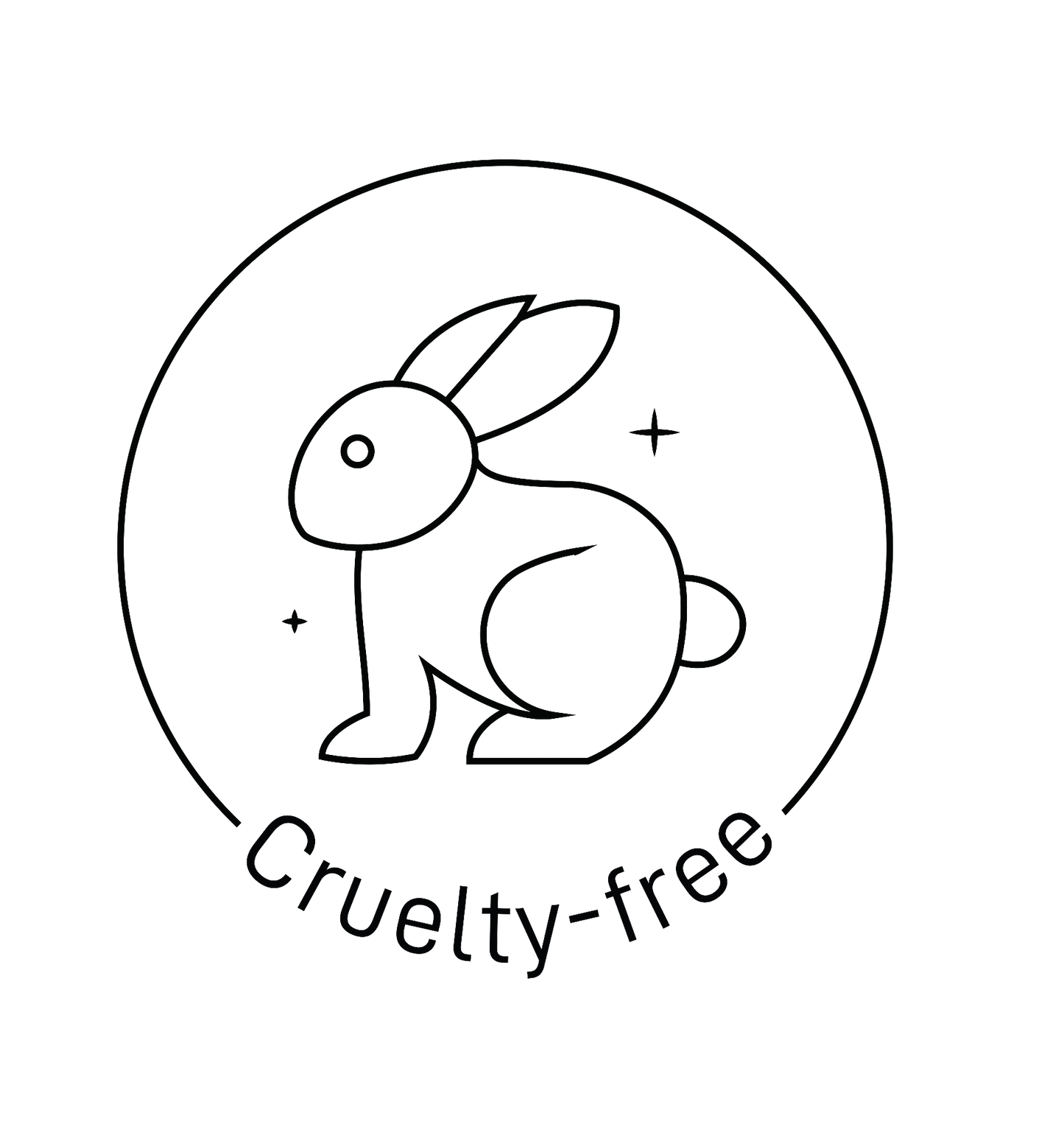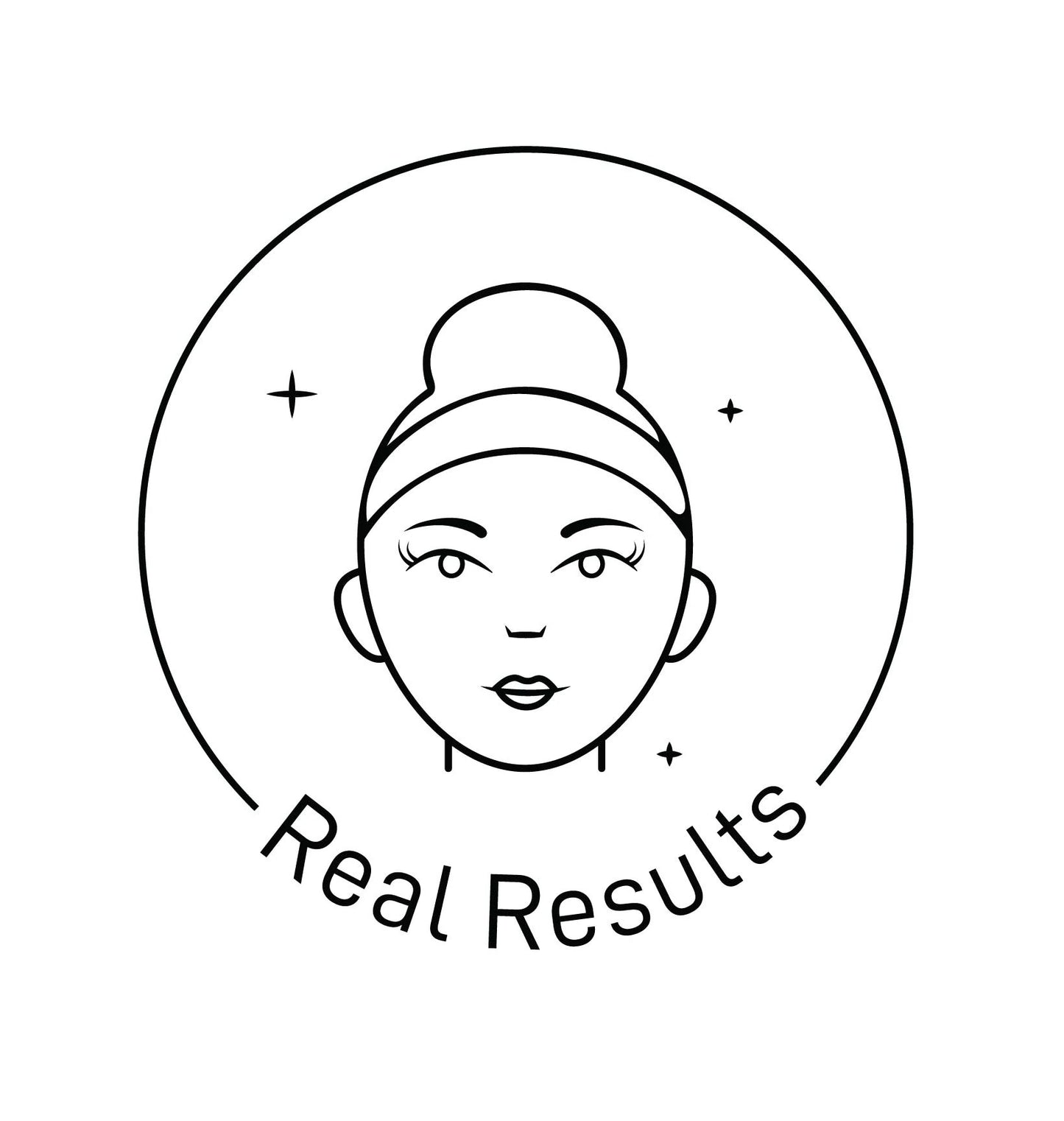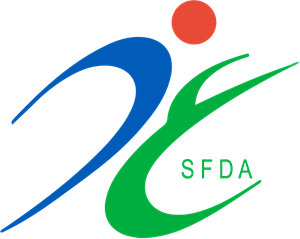 WHY LABOTHÉCAIRE?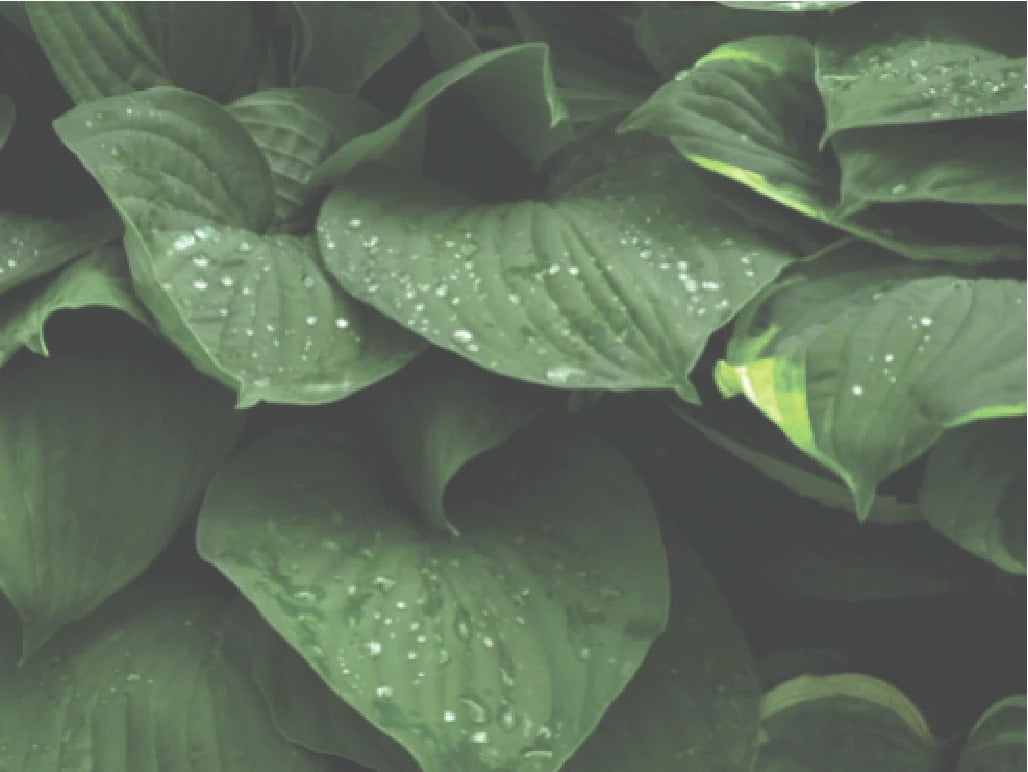 CLEAN

Pure & safe ingredients only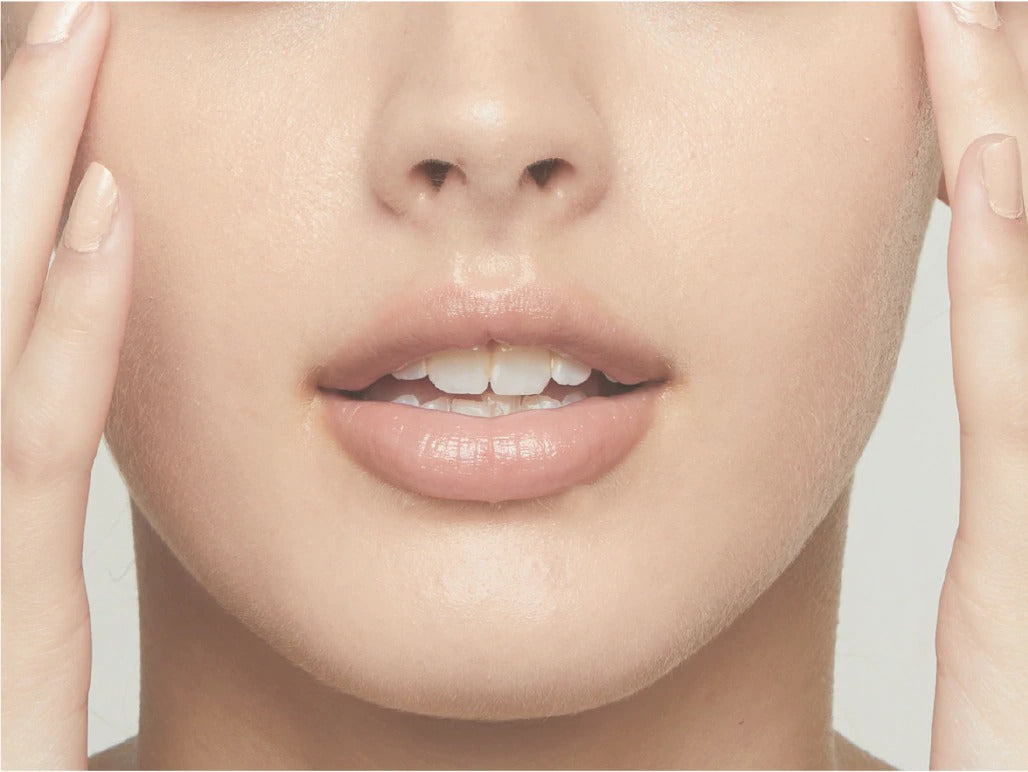 EFFECTIVE

Instant & noticeable results